Episodes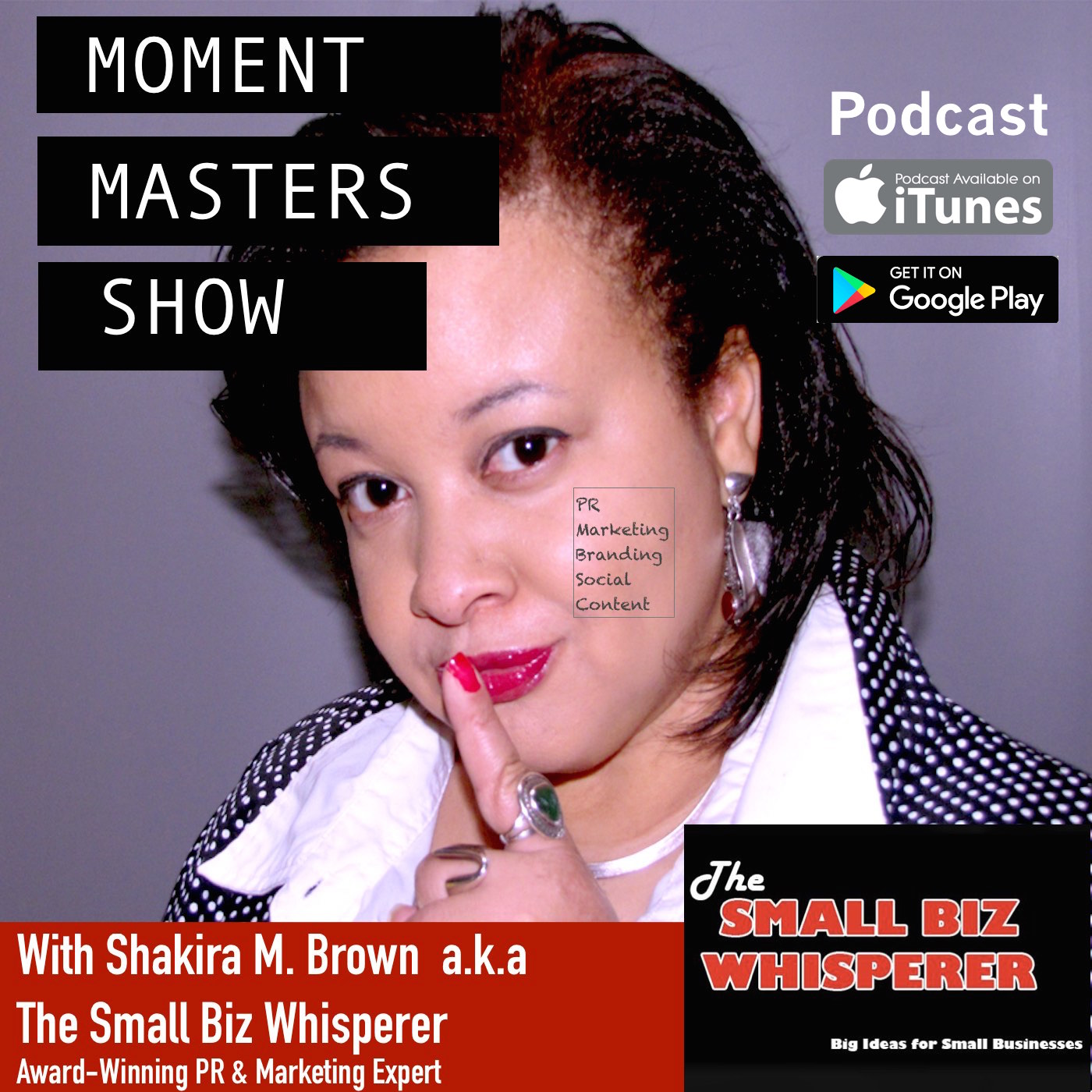 Tuesday Sep 05, 2017
Tuesday Sep 05, 2017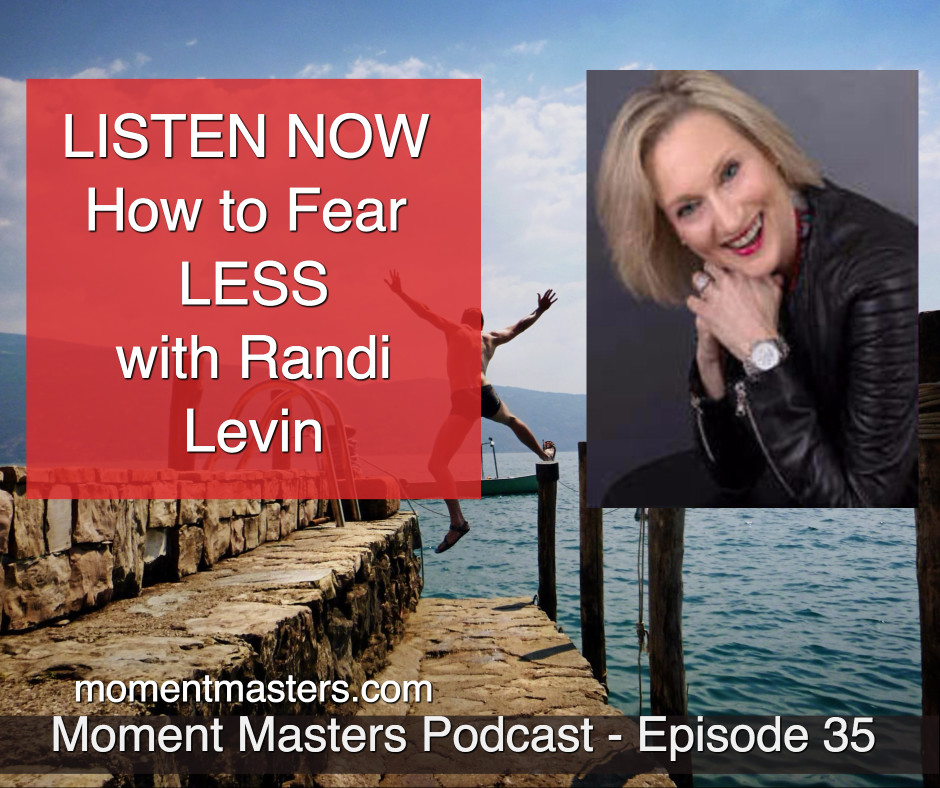 In this episode Shakira Brown a.k.a The Small Biz Whisperer speaks with transitional life strategist Randi Levin. Randi Levin is a nationally recognized transitional life strategist, author, keynote, and reinvention influencer and founder & CEO, Randi Levin Coaching. Her core belief is that we each have the choice and the power to carve out and curate our own legacy based on embracing and understanding our ongoing evolution. Utilizing a "what's next mindset," Levin applies her Signature GPS Coaching System incorporating growth, purpose, and success to empower women to pivot and refresh their lives; becoming a legend in them.
Levin says it's important to stop listening to other people's limiting beliefs and at some point" listen to our heart and mind and take some action on how we want to show up."
Levin shares her insights on how anyone can FEAR LESS by focusing on what you really want and to have an understanding of how you are going to get there. Levin encourages envisioning where you want to be vs. spending time fearing what happens when you get there. In this episode you will learn how to avoid fear of success and how to take bigger actions to achieve what you want. We had a powerful conversation, plus Levin generously provides some free downloads for you further your capability of fearing less.
Show Notes
Need to clarify your message or personal brand? Sign-Up for Private Brand Coaching for Your Small Business with Shakira M. Brown The Small Biz Whisperer


Learn more about how to hire Shakira to help you with your business or to speak at your next event: http://shakirabrown.com
Follow Me on Twitter: @SmallBizWhisper
Subscribe to this Podcast in iTunes (please leave a review if you like what you hear!)
Subscribe to this Podcast in Google Play
Subscribe to this Podcast in Stitcher 
Connect with Randi Levin
Don't forget to download your free audio of her fear workshop
http://randilevincoaching.com/download-free-audio/
Go to her home page to check out the Reinvention Summit collection workshops available for $79. Check out those audios available to help pivot and change your life.
Have questions for her? Email her at randi@randilevincoaching.com 
Connect with Randi on Social
Twitter https://twitter.com/randilevincoach
Facebook https://www.facebook.com/RandiLevinCoaching
LinkedIn https://www.linkedin.com/in/randiclevin/
YouTube: https://www.youtube.com/channel/UC9GYtxz1RRqAl5g39kuXJ-Q
Be a guest on Moment Masters Show
- email podcast@momentmasters.com